Jump to:
Be unique! Have your furniture finished your way!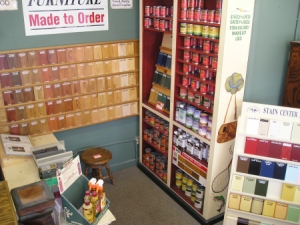 NOTE: We no longer offer finishing instore, but have left this page up so you can see the options if you would like to do it yourself
We have a large number of stains and paints, and also offer distressed/antiqued finishes. If you would like to do it yourself, you can purchase all of the products you need in our store. We have complete instructions available in the store or on our
Tips page
The majority of the products we offer are made by
General Finishes
in East Troy, WI. General Finishes is the industry leader in wood finishing technology. Their products are the easiest to use, the most environmentally friendly, and have the best results of any we have tried in our nearly 35 years.
If you have a finished piece of furniture you would like us to match, let us know. We can attempt to match your stain as closely as we can.
We also carry all the sandpaper, brushes and gloves that you will need to do the finishing yourself, as well as wood care products such as Orange Oil to keep your finished pieces looking beautiful for years.
Below are examples of the different products that we carry. The actual color will vary based on the type of wood.
Stains













Paints




















Glaze Effects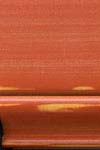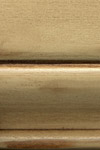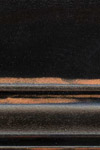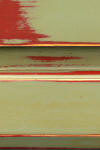 This is only a tiny fraction of the color combinations available with glaze effects,
we can make you custom samples of any combinations if you wish